The upcoming edition of WHEN EAST MEETS WEST will bring together over 400 producers, financiers, decision makers and film professionals from more than 30 countries, and, in particular, from the 2018 spotlight territories: the Nordic Countries (Denmark, Finland, Iceland, Norway, Sweden) and South East Europe.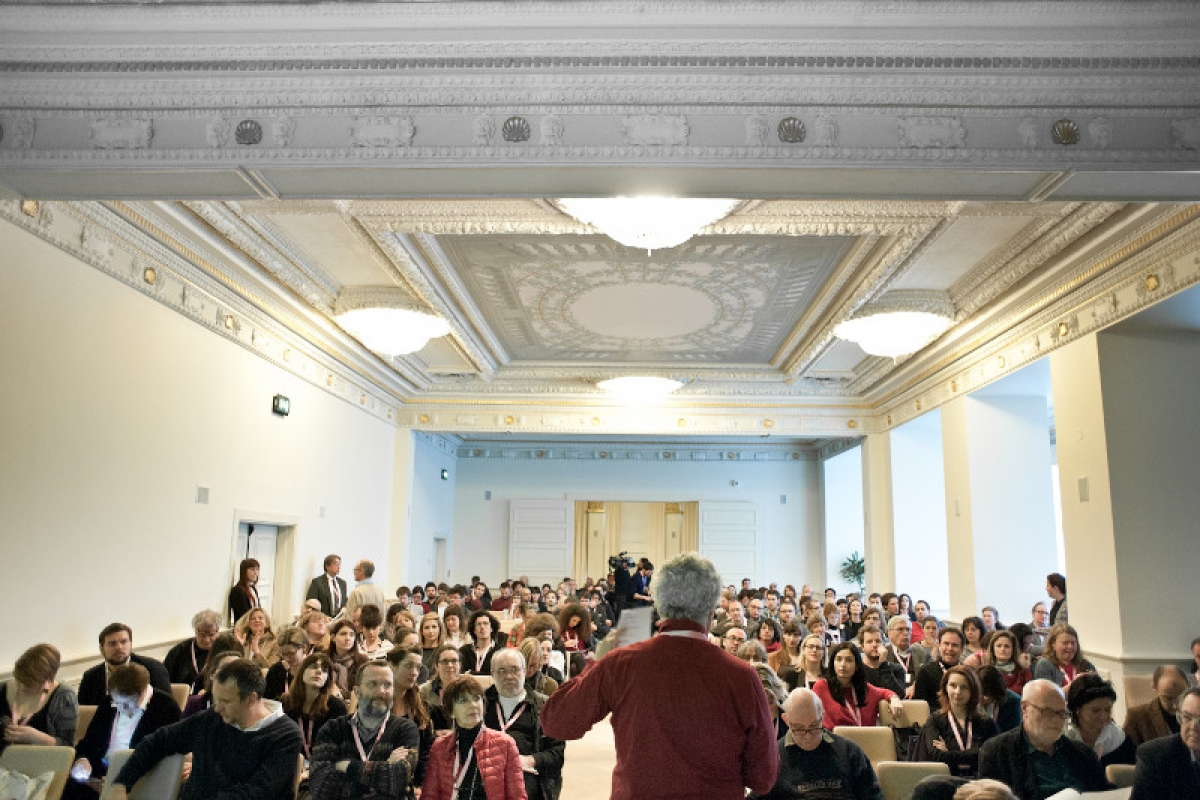 The East & West double focus is based on two complementary ideas: on the one hand, every year the call for entries will be open to all producers from Europe (plus North and Latin America) who are developing a project with international co-production potential, preferably with one of the countries in focus; on the other hand, WEMW will ensure the presence of a large delegation of key decision makers, financiers, producers and film professionals from each spotlight territory so to maximise the co-production, financing and distribution opportunities for all selected projects.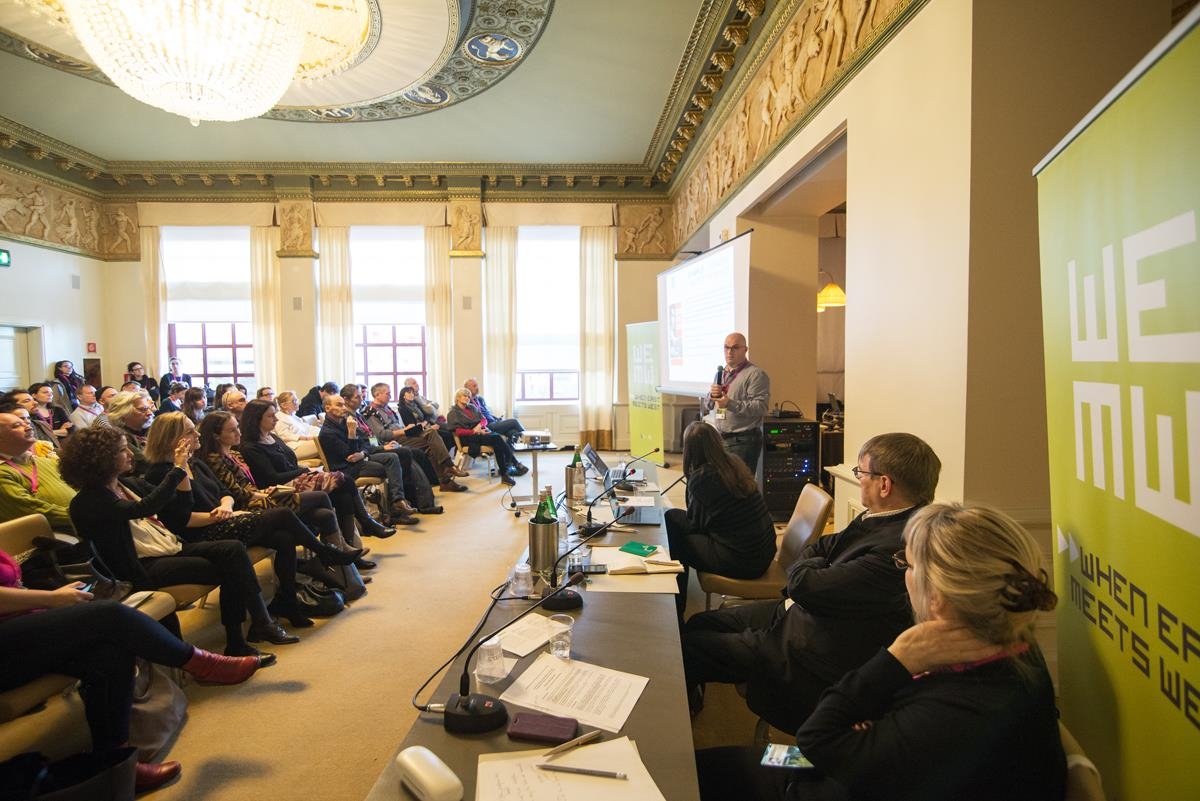 The programme will include different actions:
WEMW CO-PRODUCTION FORUM
Producers from all European territories, Canada, USA and Latin America will be eligible to apply and 20 long feature fiction films or documentaries in development will be presented to a large panel of decision makers and financiers. Along with the pitching and the pre-arranged individual meetings, the forum will include a rich programme of panels and case studies dedicated to the co-production opportunities with the countries in focus.
FIRST CUT LAB
Workshop designed for 3 long feature fiction films in editing phase from Eastern Europe and Italy. Selected producer/director teams will receive tailor-made advice from a consulting editor and expert feedback from top international film professionals (creative producers, festival programmers, sales agents, etc). The main goal is to foster the artistic potential of selected rough cuts and, at the same time, increase the sales, festival and circulation potential of completed films.
LAST STOP TRIESTE
Work in progress section for documentary projects from Eastern Europe and Italy. Last Stop Trieste will present documentaries in advanced editing stage previously developed either at Ex-Oriente Film, BDC Discoveries by Balkan Documentary Center, Docu Rough Cut Boutique in Sarajevo or presented at the previous editions of Baltic Sea Forum, ZagrebDox PRO and When East Meets West.
WEMW is organized by the FVG Audiovisual Fund and the Trieste Film Festival in collaboration with EAVE, Maia Workshops, Creative Europe Desk Italy, EURIMAGES, and the support of Creative Europe/MEDIA Programme, MiBACT – Direzione Centrale per il Cinema, CEI – Central European Initiative and the Autonomous Region of Friuli Venezia Giulia.
For more click HERE