Kosovo today celebrates its very first film nomination at the OSCARS® 2016 marking the biggest achievement in Kosovo's film industry.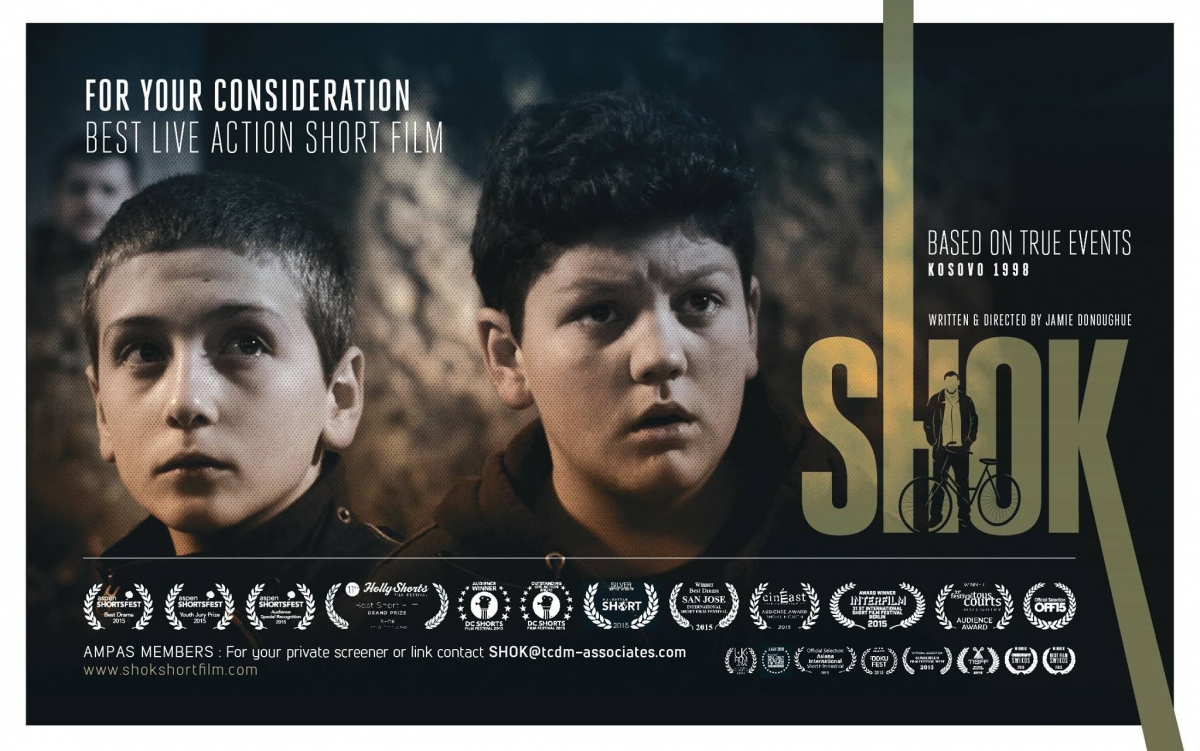 This is the first time in history that Kosovo enters the Academy of Motion Pictures Arts and Science with its film 'Shok'.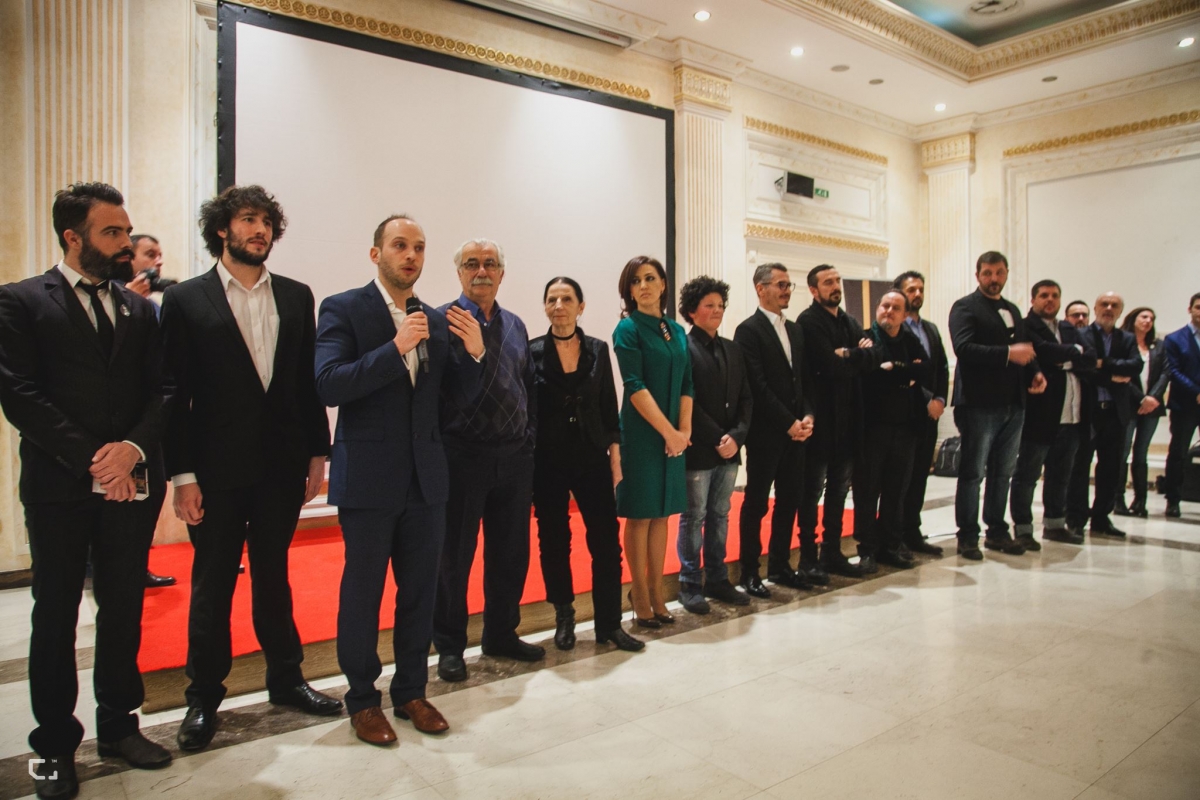 Written and directed by Jamie Donoughue the film has been nominated among 4 other films for 'Best Live Action Short Film' at the 88th edition of OSCARS®.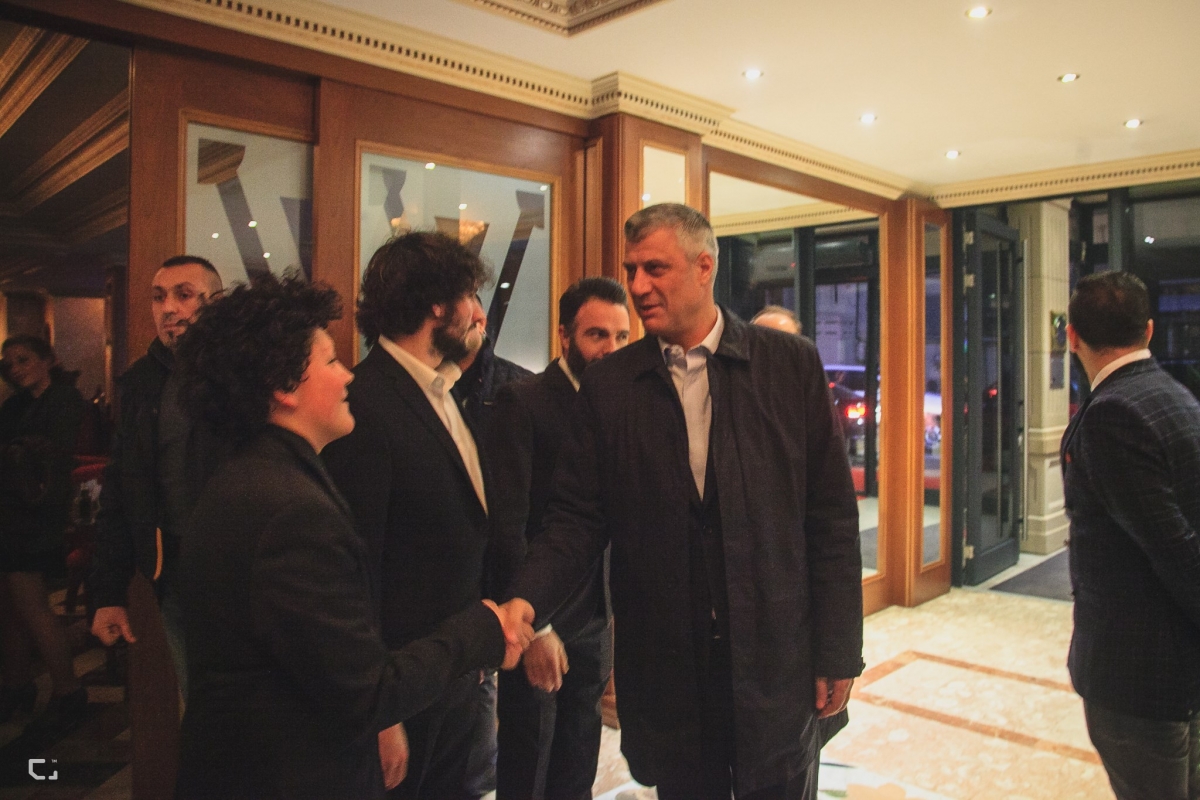 'Shok' is a short film set in Kosovo during the occupation in the 90's, where the friendship of two boys is tested to its limits as they battle for survival during Kosovo war.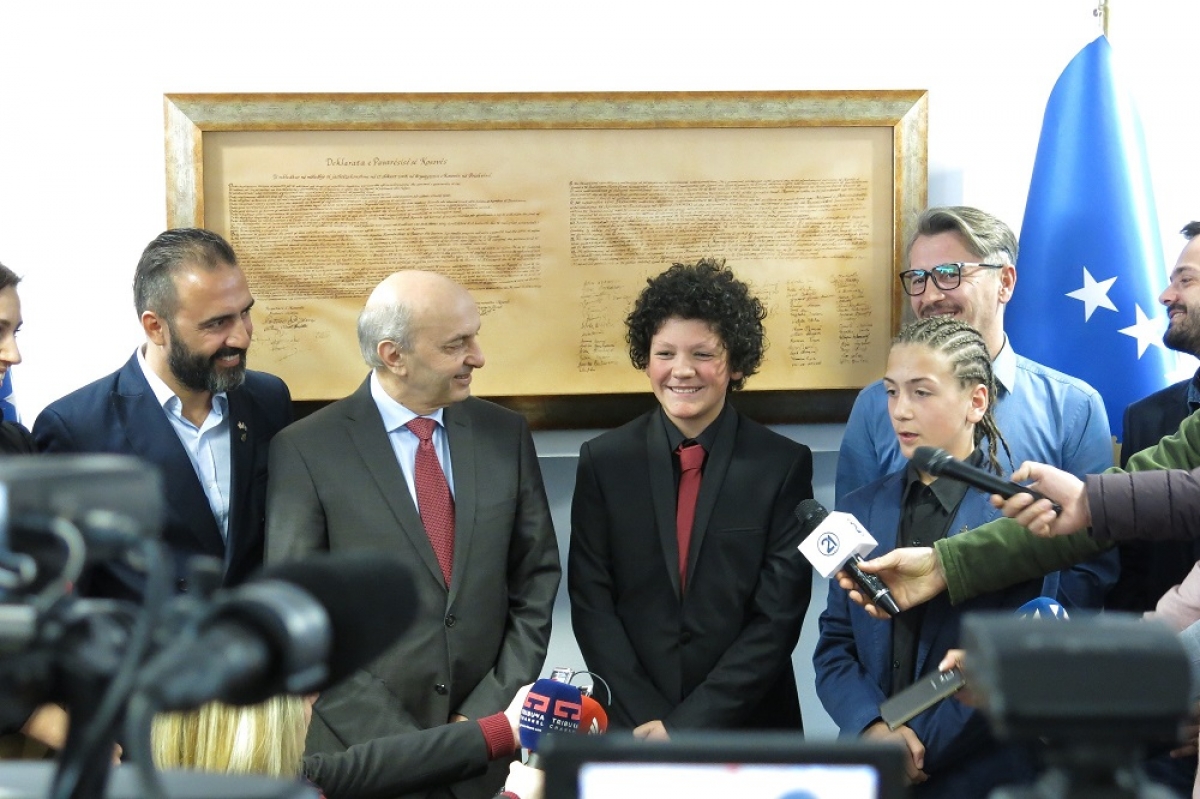 The film is a co-production between Kosovo and UK, produced by Eshref Durmishi and Harvey Ascott, supported by Kosovo Cinematography Center.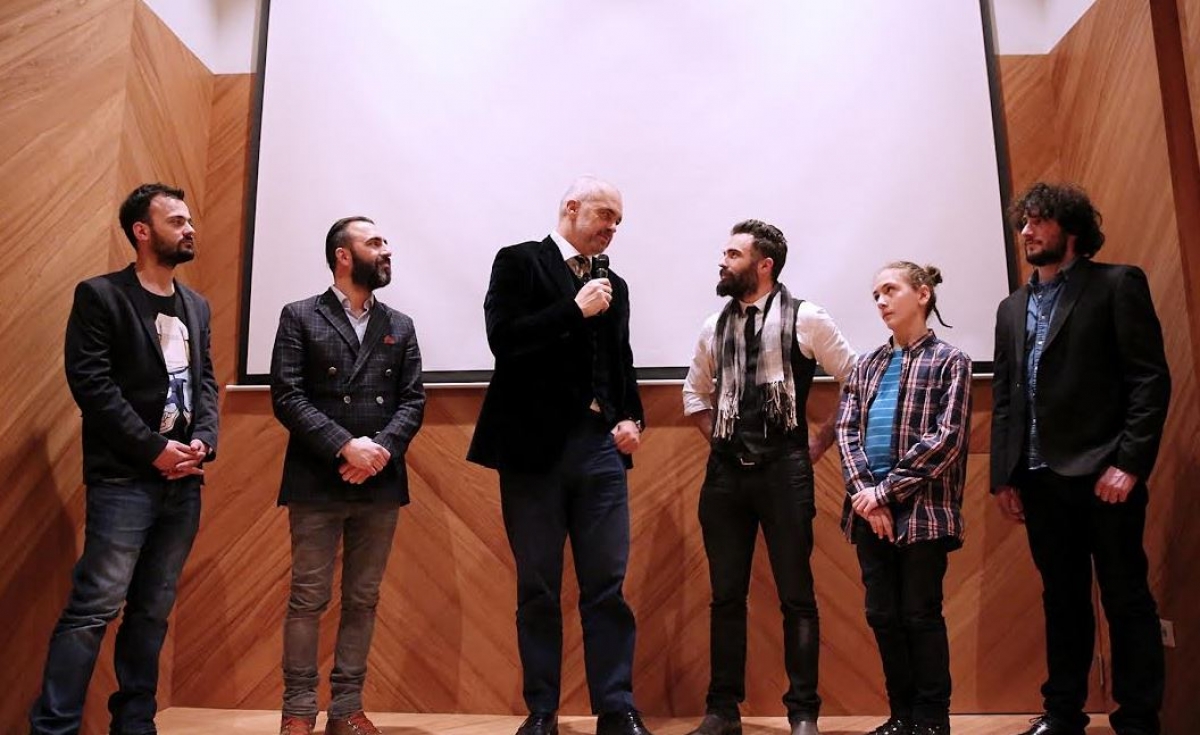 This is the hugest success in Kosovo's cinematography history to date, as now 'Shok' has opened doors for Kosovan films to be present at the world's largest award ceremonies.