Cineplexx Cinema with the most modern systems provides incredibly high quality sound and image as well as 3D technology at our cinema in Prishtina.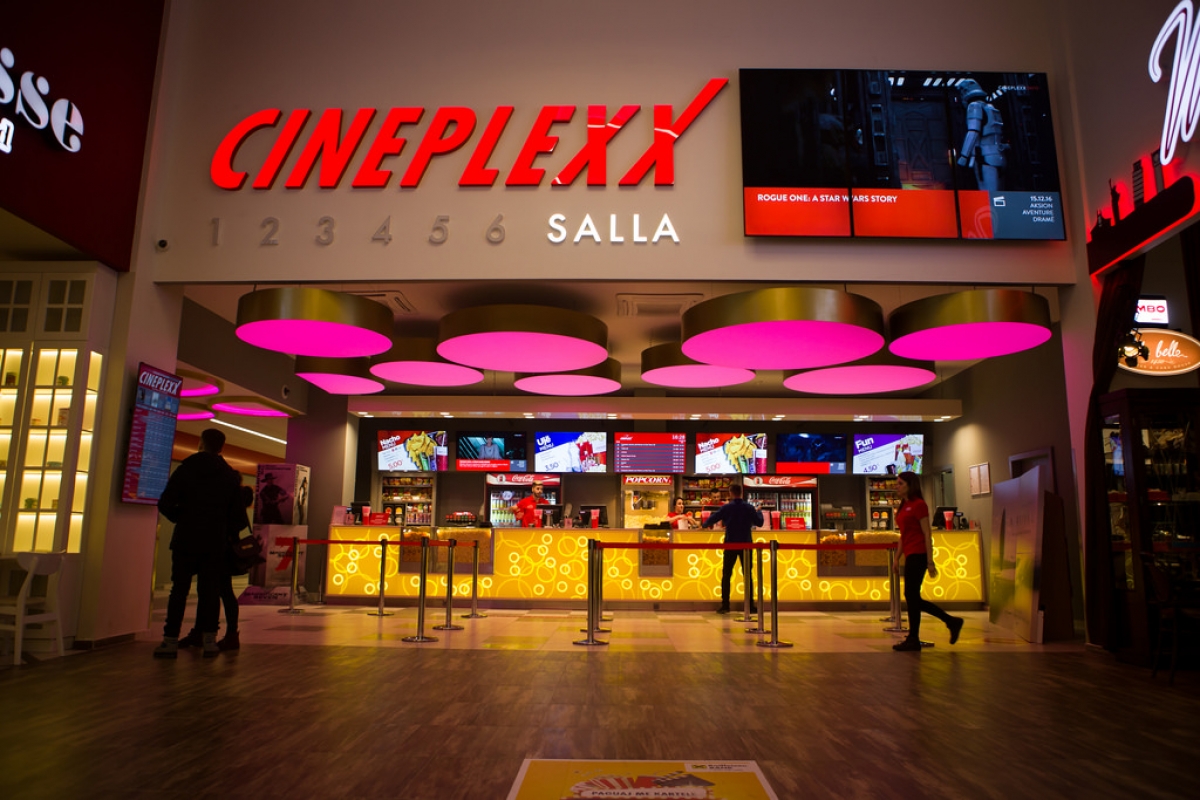 The cinematographic distributor Constantin Film Holding GmbH was established in Austria in 1951, where until the 1990s it had 25 traditional cinemas. Following a structural change, Cineplexx Cine Operations GmbH, a sub-company of Constatin Film Holding GmbH, was established in 1993. The business took off at a time when many traditional cinema in Austria was disappearing, and Multiplex cinemas were invading the market. Constatin FILM reacted by opening 20 cinemas and 157 large screens in Austria. In addition, traditional cinemas with nearly 16 halls were still functional.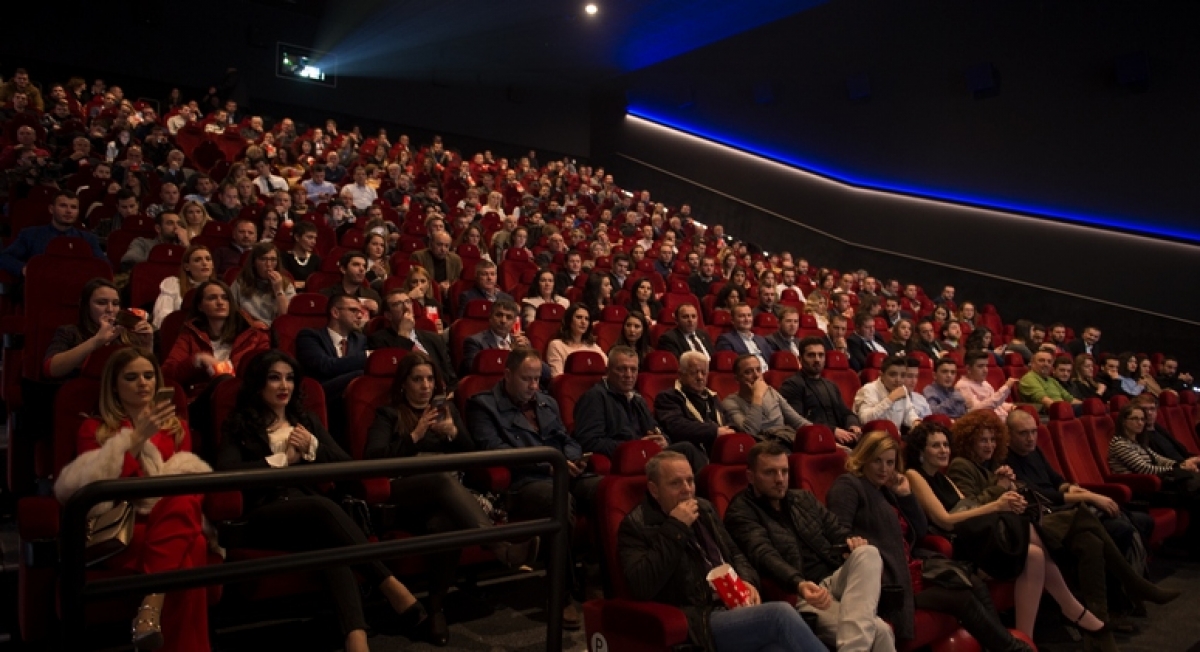 In 2009, Cineplexx INTERNATIONAL GmbH began expanding into neighboring Austria, Italy, Croatia, Serbia, Slovenia, Macedonia, Albania, and now in Kosovo with 6 halls. Today, Cineplexx has a strong presence on the market with 35 "multiplex" cinemas and six traditional cinemas in Austria, Croatia, Serbia, Slovenia, Macedonia and Italy, offering capacity of around 60,000 seats in 267 halls. In 2012, the company's workforce numbered 1,100 employees, while the total revenue exceeded 115 million euros, as the number of visitors went over 10.5 million.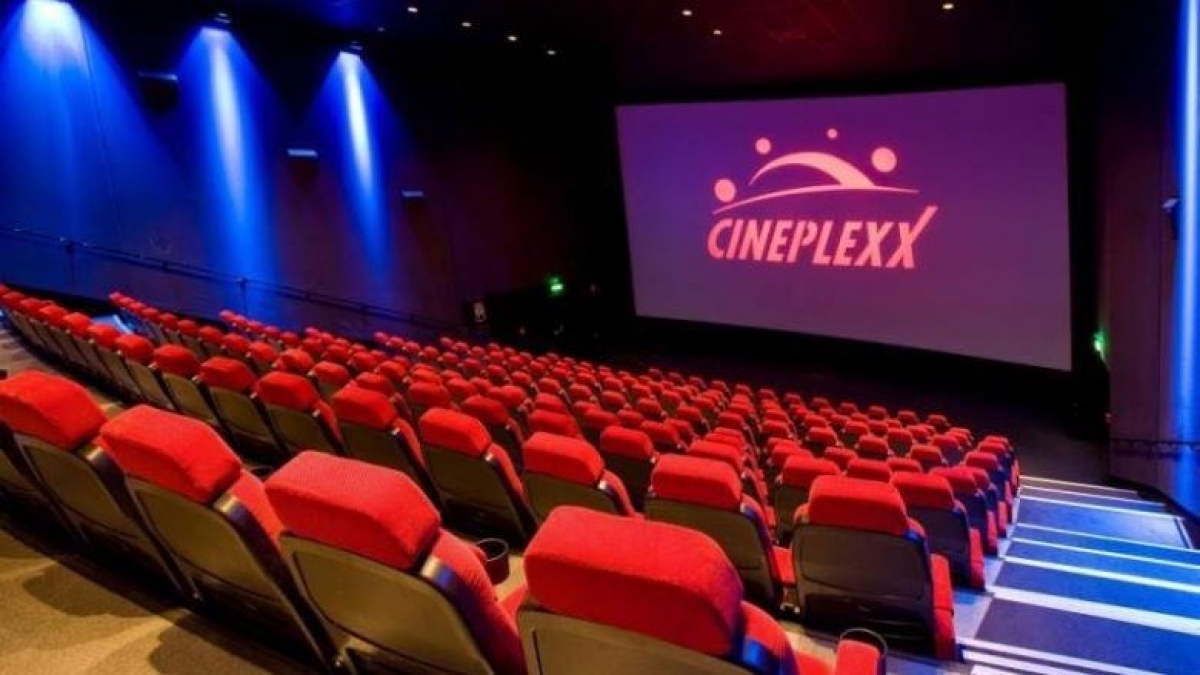 For more information click HERE