It's a special year for Kosovo's film industry with three of its women filmmakers; Lendita
Zeqiraj, Blerta Zeqiri, and More Raça, qualifying for the 91st edition of the Oscars.

Blerta Zeqiri's feature debut THE MARRIAGE won the FIPRESCI award and the
Special Jury Prize at Tallin Black Nights festival in 2017, while the director won a
Sundance jury prize for short film THE RETURN in 2012. Alban Ukaj, Adriana Matoshi
and Genc Salihu star in the story of a husband who holds a secret from his wife - he's in
love with his male best friend. In an interview with the Hollywood Reporter, Zeqiri, talked
about the motivation behind the Kosovo's first ever LGBT feature, saying, "It doesn't
make sense that anyone could forbid love". THE MARRIAGE is this years official
proposal from Kosovo for the Best Foreign Language Film Category of the OSCARS.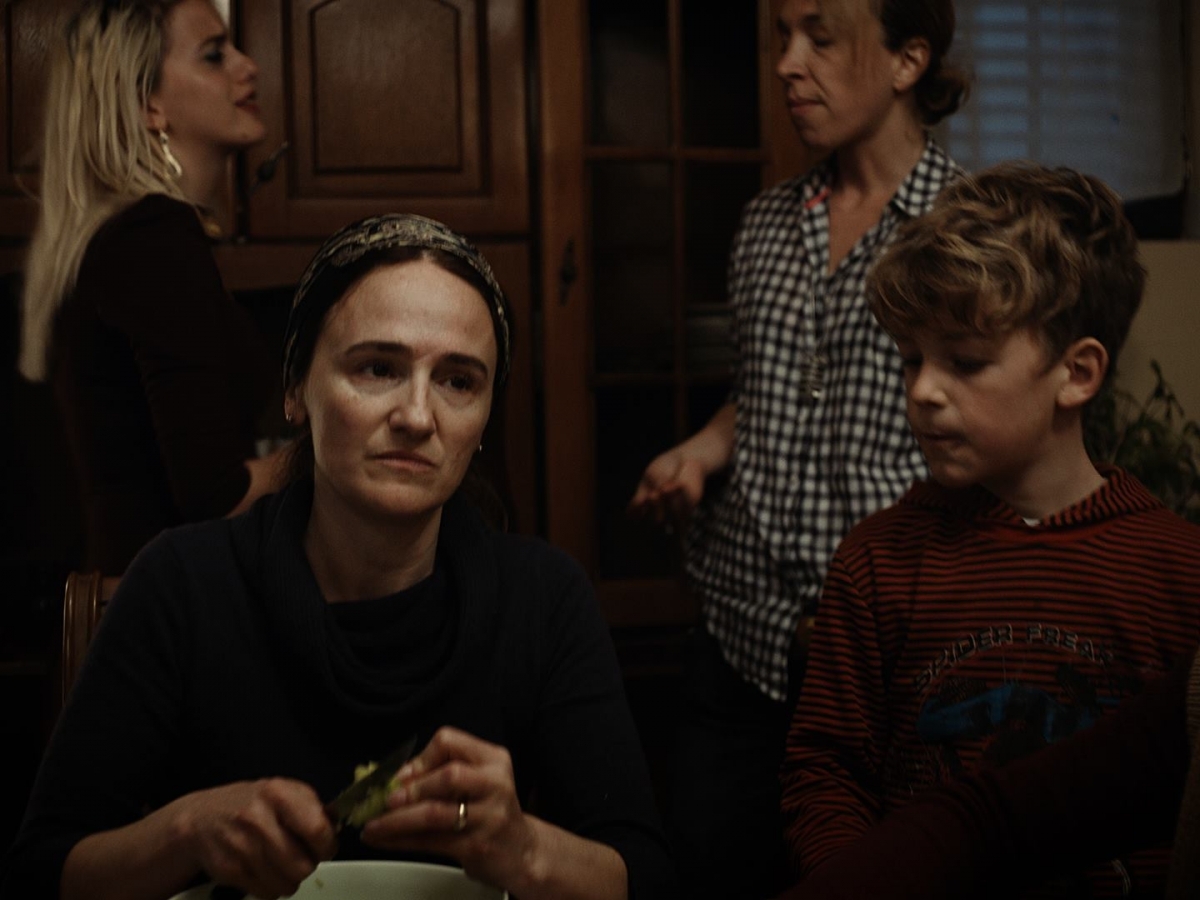 Lendita Zeqiraj's short film FENCE qualified by winning Best Narrative Short Film at
Hamptons International Film Festival and Best Live Action Short Under 15 Minutes at
Palm Springs Short Film Festival. The short film follows a young boy, played by Art
Lokaj, as he maneuvers around his frenetic family while his Roma friend waits outside
and explores themes of exclusion, sexism, and racism in Kosovo's society.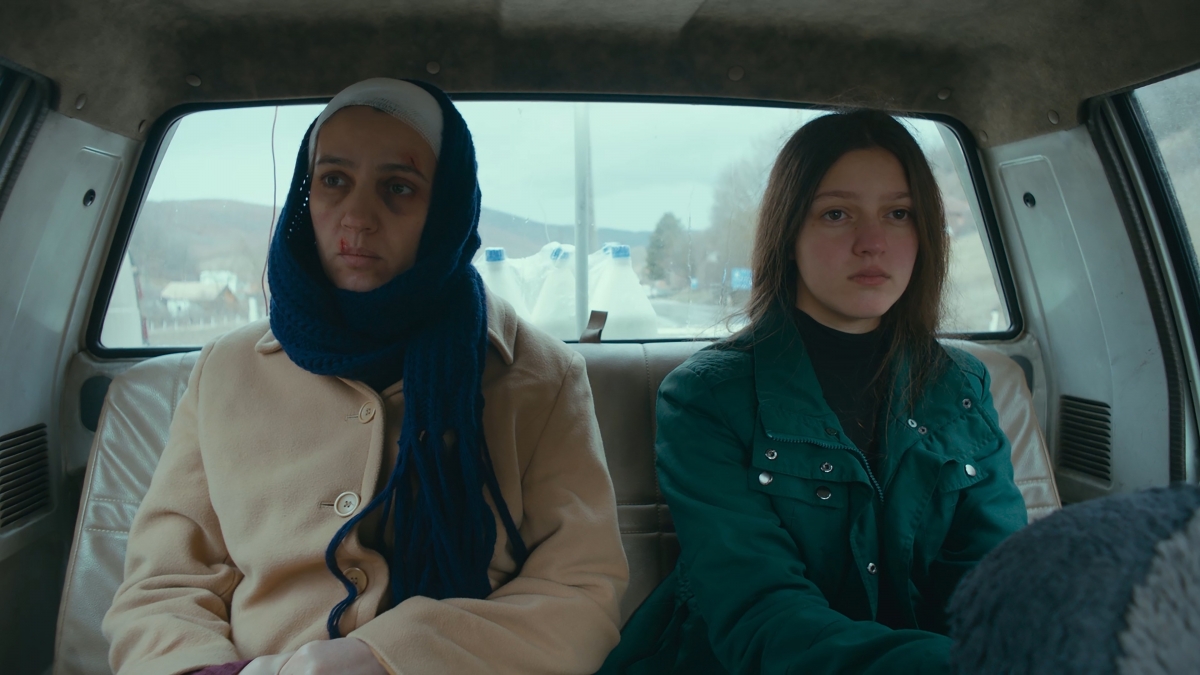 AJO by More Raça was selected as one of nine finalists the Manhattan Short Film
Festival. The film was screened in over 350 cities across six continents and was
granted qualification for the Oscars. AJO deals with the themes of domestic violence
and follows the bravery of a young girl, played by Diella Valla, who does what she must
to save herself and her mother, played by Aurita Agushi.

"These qualifications only further continue and reflect a positively growing trend for
Kosovo's film industry as we produce and share more films with the world. We have
great hopes for what the near future will bring for our talent" said Arben Zharku, the
director of Kosovo's Cinematography Center.