On the 15th of October shooting began for the feature film "Here or There" with screenplay and directing by Dina Morina and production by Adea Kelmendi.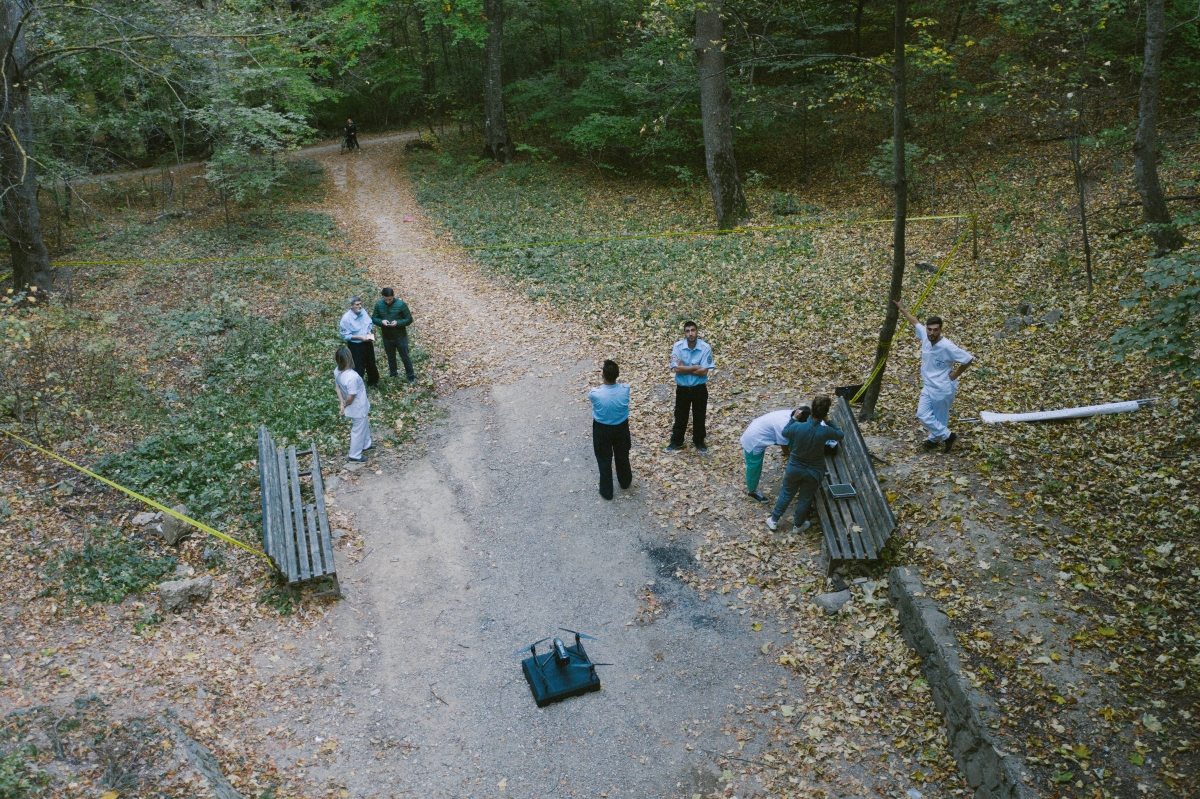 The film follows Vjosa, who misunderstands the location of the grave her father Suriu reserved for his death. Vjosa's misunderstanding causes problems for her and Arbnor, who finds Suriu's gravestone where his father should be. The clashing mentalities of differing generations leads to tense situations.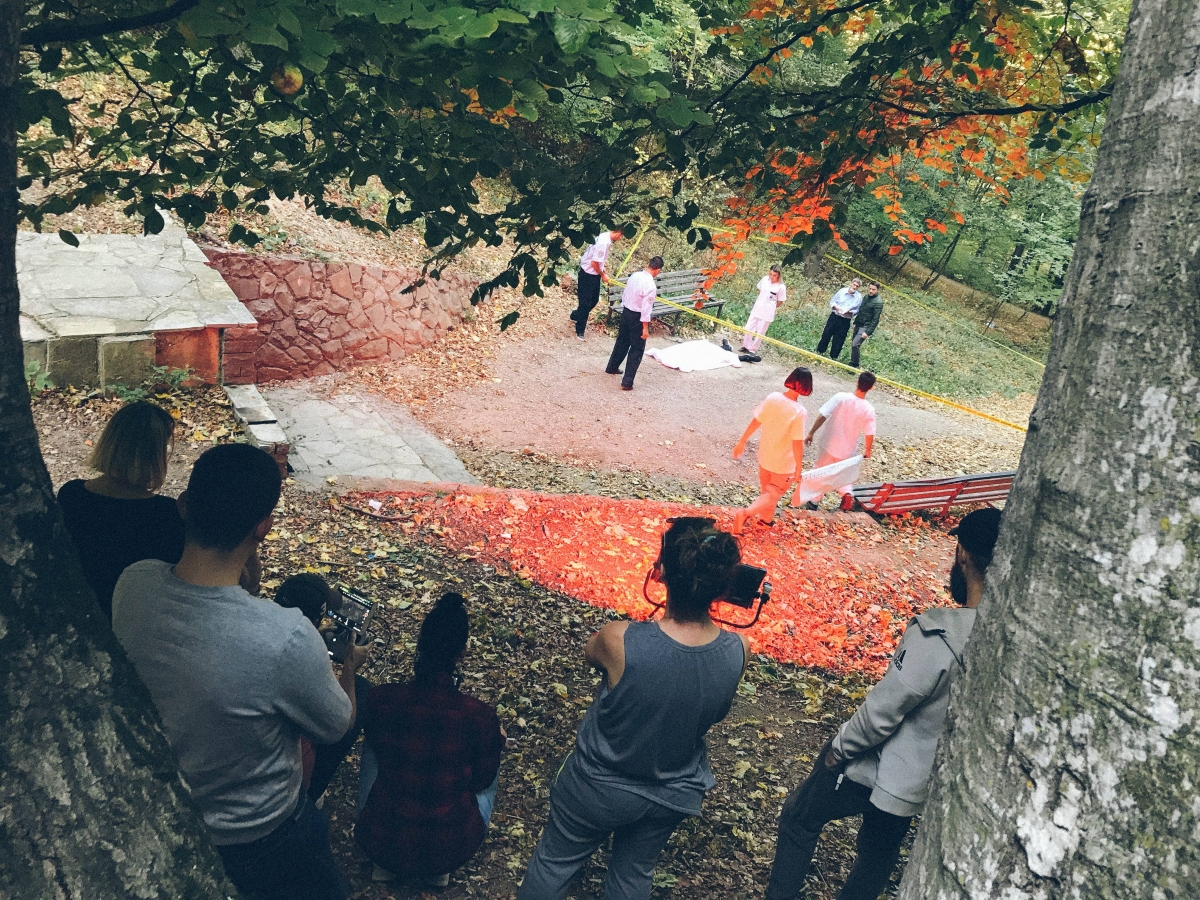 This film is a film production by the "Supercut Production" film company and is supported by the Kosovo Cinematography Center.