THE DELEGATION with screenplay by Artan Minarolli and directing by Bujar Alimani premieres today in the international competition of the A category festival Warsaw Film Festival.
"October 1990, the communist regime in Albania attempts to keep its power. A european delegation arrives in Tirana to monitor the implementation of government reforms, a necessary condition for Albania's admission into the OSCE. Leo has secretly been taken from a far away prison and brought to the capital city. For 15 years he was a political prisoner, whereas now he has become of use for the government. The European delegation is led by Leo's old school friend. His position is to monitor progress on human rights in Albania. Leo can convince him that everything is in order, but nothing goes as planned."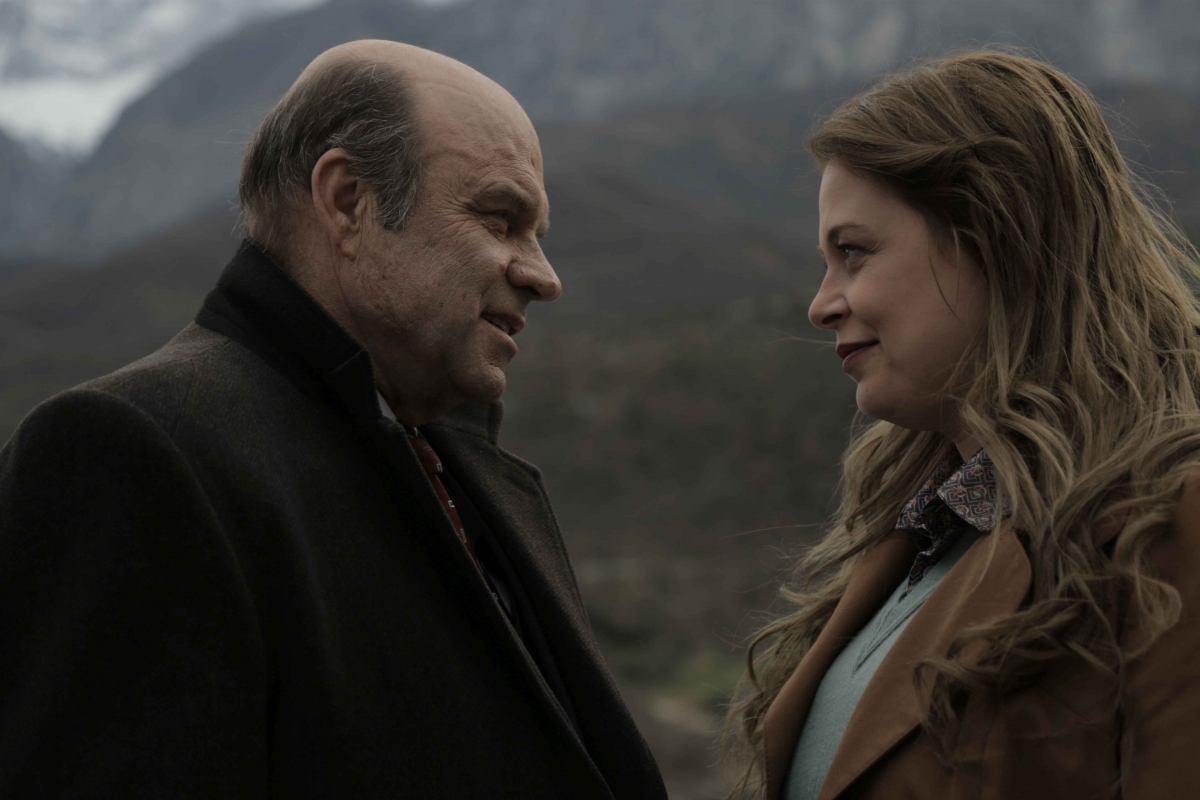 This film is a coproduction between Albania (Art Film shpk), Kosova (Bleri Production), France (Zorba production) and Greece (Graal Films).  In the main roles are: Viktor Zhusti, Xhevdet Ferri, Ndriçim Xhepa, Richard Sammel, Kasem Hoxha, whereas from Kosova the actors are Bislim Muçaj, Selaman Lokaj, Avdullah Gjikokaj, Fatlume Bunjaku, Armend Smajli, Gani Morina, Arta Selimi, Imer Loshi.