Call for proposals are now open for all those interested in nominating a fimic project from Kosovo for the Best Foreign Language Film category in the OSCARS.
All films that have been screened or will be screened for at least 7 days straight in the cinema's of Kosovo in between the 1st of October 2017 -30th of September 2018, and meet the official "Academy of Motion Picture Arts and Sciences" rules and regulations are eligible to apply.
The Head of the Selection Committee for this year is the director Isa Qosja, and the rest of the members are producer Fatmir Spahiu, screenwriter Visare Aliu, director Edon Rizvanolli, producer Valon Jakupaj, producer Shkumbin Istrefi, and director Faton Bajraktari.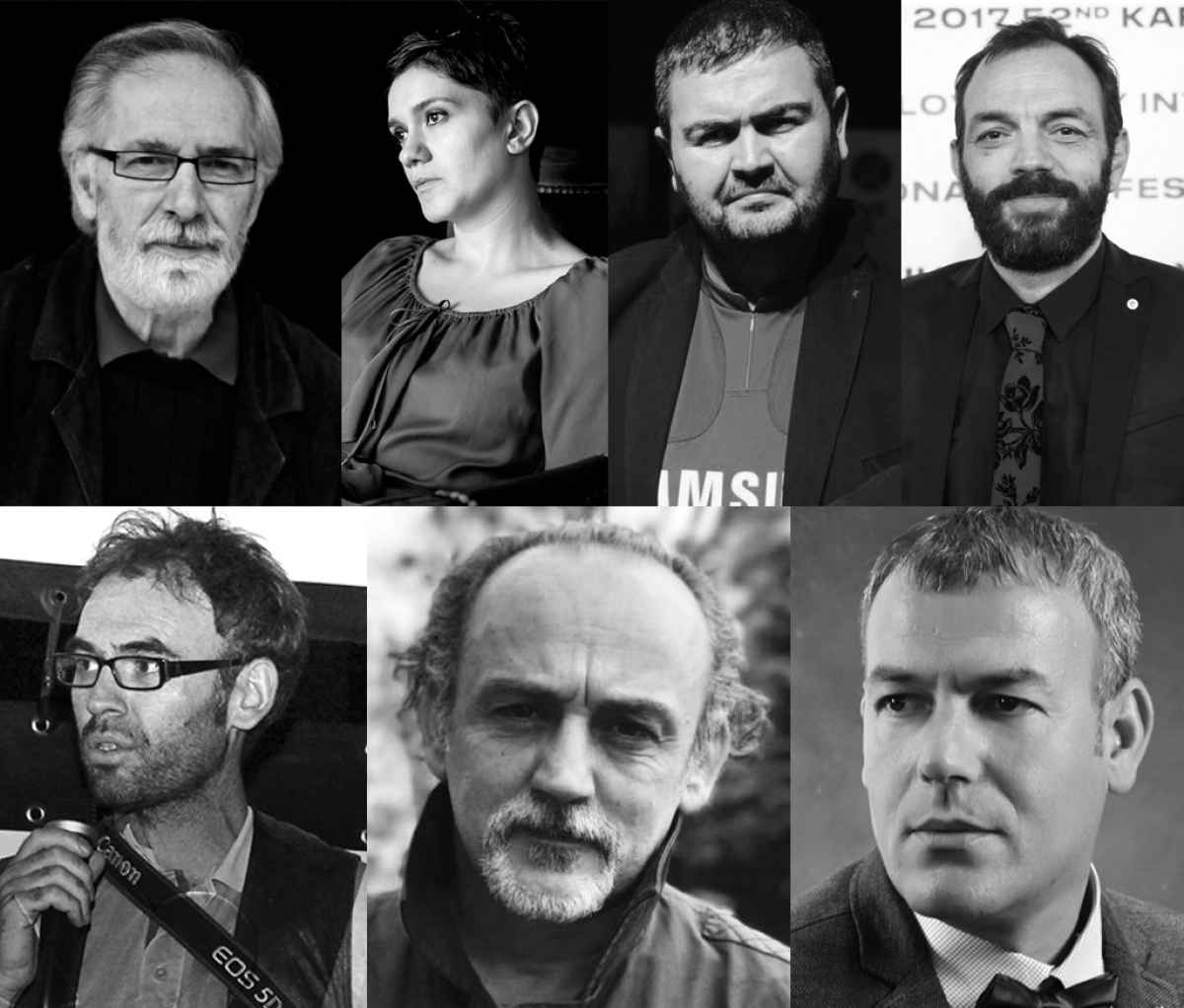 The rules for proposals can be found below:
FOREIGN LANGUAGE FILM AWARD    — Rule Thirteen pg.16:

http://www.oscars.org/sites/oscars/files/91aa_rules.pdf
 
Proposals can be sent by email to: [email protected]
Or by post to:
Qendra Kinematografike e Kosovës
Rruga UÇK Nr. 273
10000 Prishtina
Kosova
The final date for proposals is the 15th of August 2018