The world premiere for Ismet Sijarina's feature film "Cold November" will take place at the 66th edition of the San Sebastian International Film Festival.
This is the first film from Kosovo at the San Sebastian International Film Festival, a world renowned category A festival, where it will be part of the official competition in the New Directors Section.
"This is a great development for Kosovo cinematography and reflects a trend of growing successes for the Kosovo film industry" declared Arben Zharku, the director of the Kosovo Cinematography Center.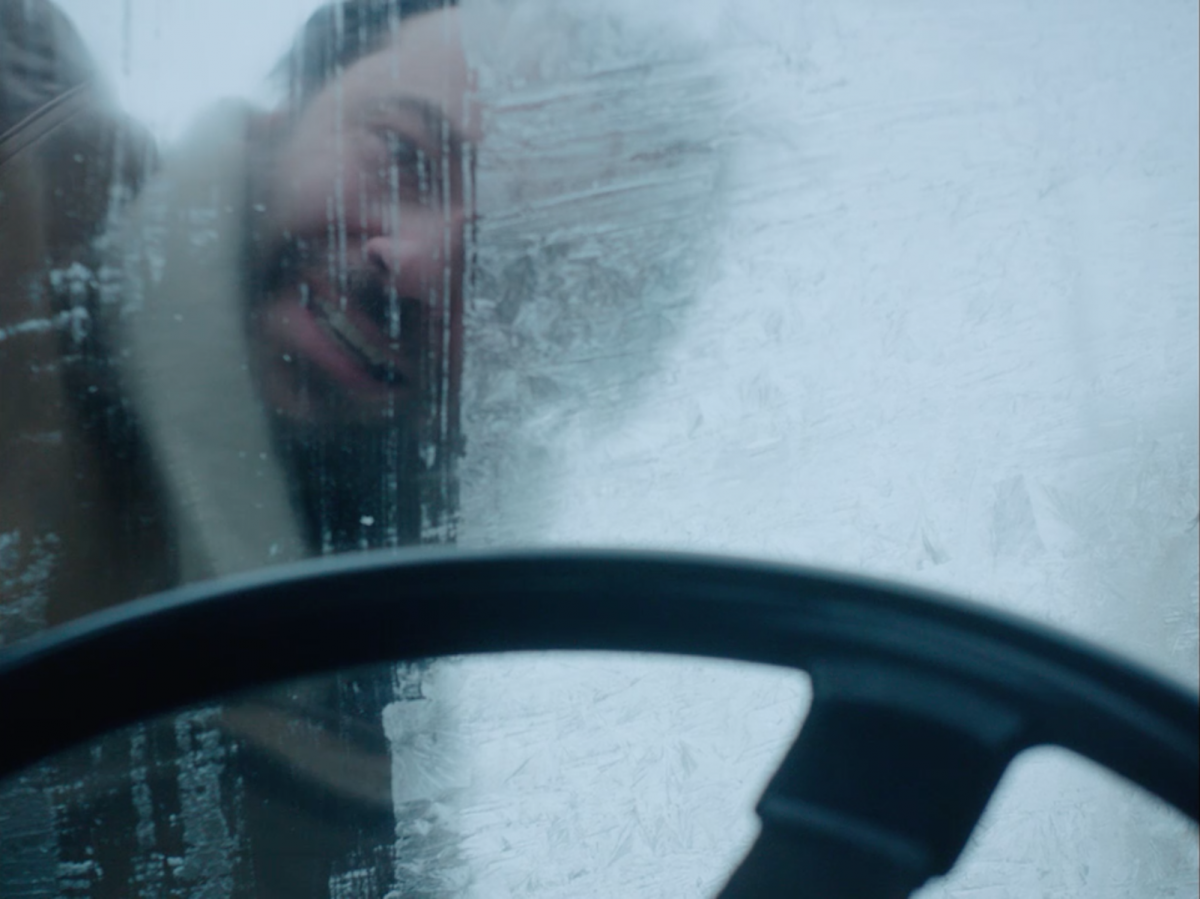 The film follows Fadil, who while working as an archivist at a state institution in Kosovo at the beginning of the 90s, is forced to choose between two wrong options. He involuntarily and unwillingly, "swallows" the shame, confronts the pressure coming from all sides, and endures the stigma.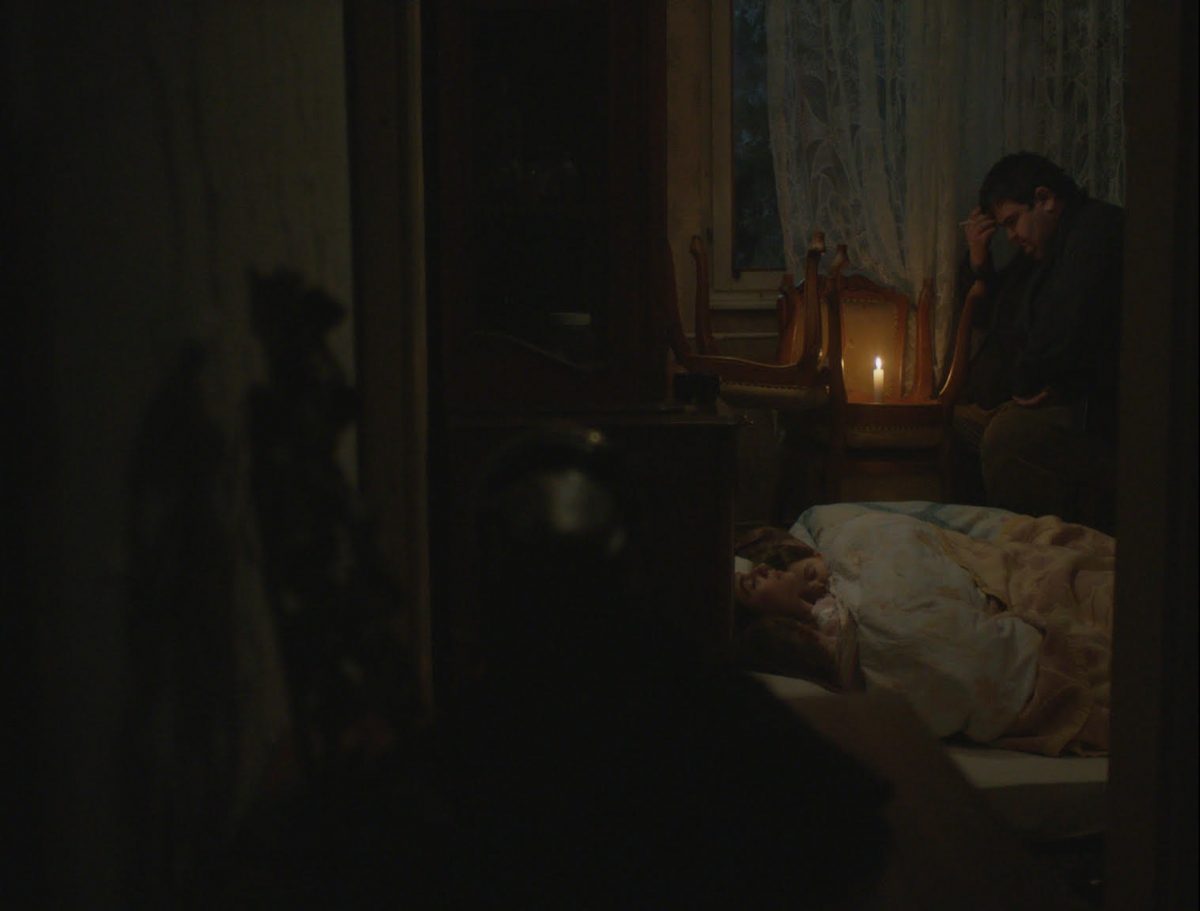 "Everyone, regardless of their role and influence in society, has a story to tell. There are many stories that are left untold, because they are considered insignificant like those that experienced them. Cold November is one of those stories that would normally be left untold! This film deals with a family's history and is based on real events in a turbulent time when we can not say that we were living, but merely existing. His name is Fadil, he lives in Prishtina during the early 90s, has a wife, two children, a father and a story to tell that requires your curiosity!" stated Ismet Sijarina, the director.
" Cold November was love at first reading. A film that deals with the dark years of our society! And a topic that has not been dealt with in Kosovo cinematography, in which I had the pleasure of being a producer and actor. Admission in to the official competition at one of the biggest festivals in the world, "San Sebastián" in Spain, is the greatest reward that can be made to the sacrifices and hard work of the production and the entire team" added the producer, Fatmir Spahiu.
Cold November is a filmic project made by the production companies Thumbs Up and Buka in collaboration with Albasky Film, AUDIOHAUS and Ikone and is supported by the Kosovo Cinematography Center and the National Cinematography Center of Albania.
In the leading roles will be: Kushtrim Hoxha, Adriana Matoshi, Fatmir Spahiu, Emir Hadzihafizbegovic, Gordana Boban, May-Linda Kosumovic and Lum Veseli, whereas the screenplay is by: Arian Krasniqi and Ismet Sijarina. The director of photography: Sevdije Kastrati, producers Fatmir Spahiu, Arian Krasniqi, and director Ismet Sijarina.