Kosovo Cinematography Center's steering council has named the two evaluating juries that will judge the projects that have applied to the open call for this year. 
The jury that will evaluate feature length films, debuts, and minority coproduction consists of: Isa Qosja - Director, Giovanni Robbiano - Screenplay Expert, Jozko Rutar - Producer, Blerta Zeqiri - Director, Doruntina Basha - Screenwriter, Florent Mehmeti - Director, Ilir Gjocaj - Screenwriter.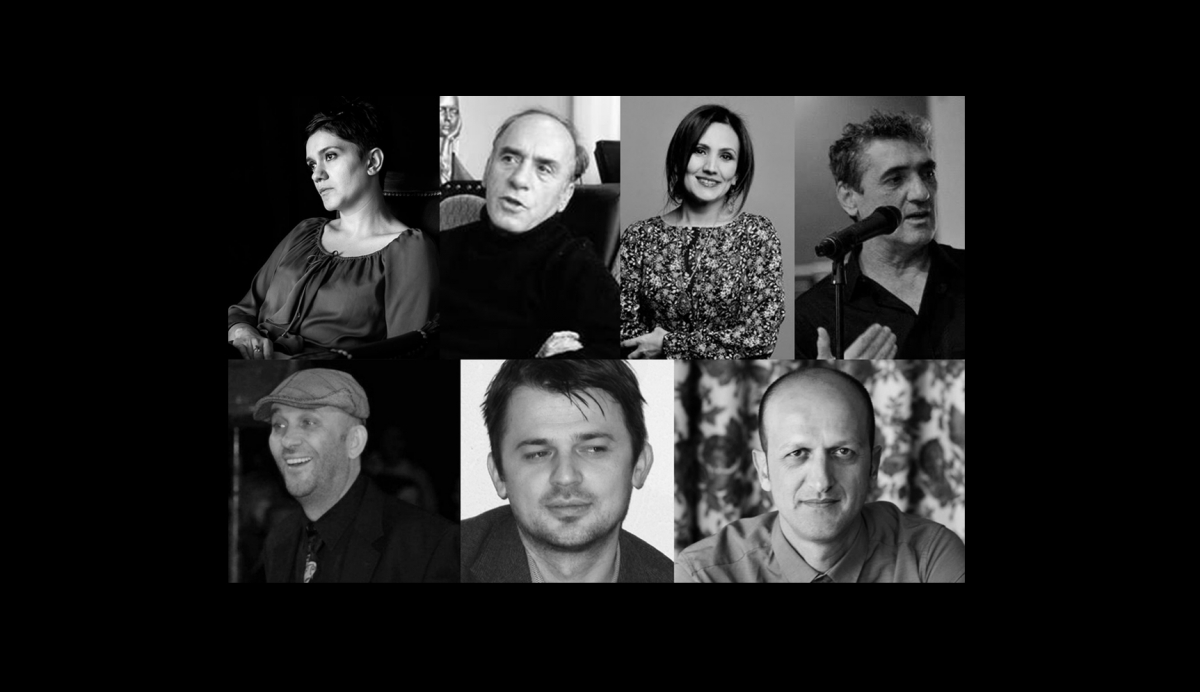 Whereas the jury that will evaluate short films, animations, documentaries, postproduction, and sceenplay development consists of: Visare Aliu - Screenwriter, Jahi Jahiu - Dramturge, Arbnesha Grabovci Nixha - Actress, Ilir Ajdini - Dramaturge, Ilir Bokshi - Director, Mentor Haliti - Dramaturge, Trimor Dhomi - Composer. 
67 filmic projects across different cateogires applied this year.