'Viti i Majmunit' (Year of the Monkey) që ka në kastë edhe aktorët shqiptar si Çun Lajçi e Refet Abazi do të hap festivalin e Shkupit, sot me 19 prill 2018. Ndërsa të hënën, 23 prill, filmi do të jepet premierë ndërkombëtare në edicionin e 40-të të Moscow International Film Festival, njëherit festival i kategorisë 'A'.
Filmi flet për shimpanzën Coco që arratiset nga kopshti zoologjik në Shkup, nga robëria në liri, në të njejtën kohë roja e kopshtit zoologjik "Coben" largohet nga puna për arsye të krizës ekonomike si dhe nga reputacioni i tij si rreng-anarkist. Mirëpo ai merr një premtim nga drejtori i tij, se nëse mund të gjej të arratisurin dhe ta sjell në kopsht, atëherë ai mund t'i kthehet punës së mëparshme.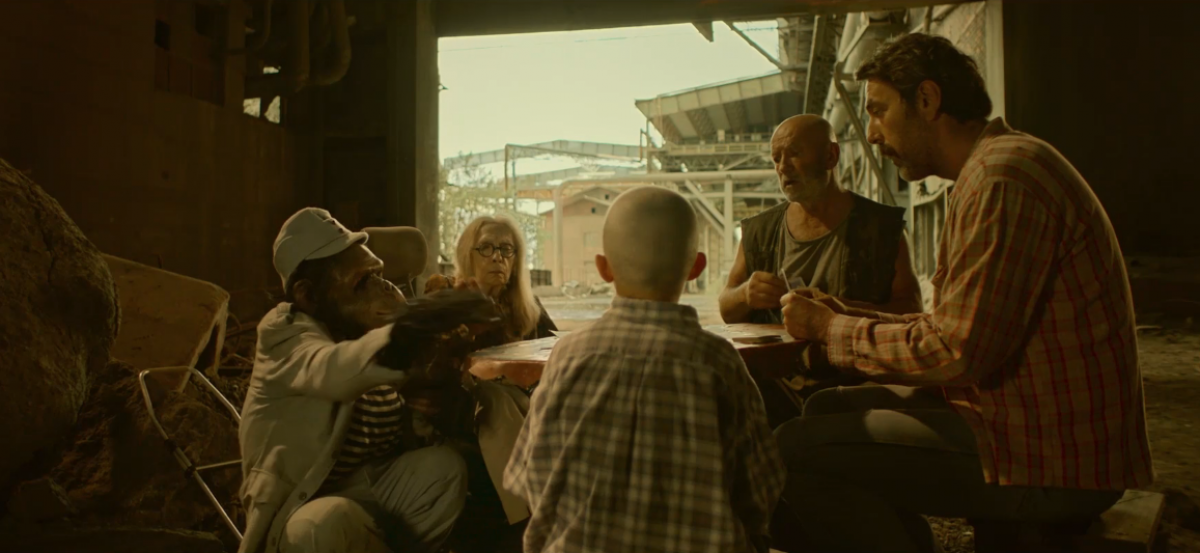 'Viti i Majmunit' me skenar dhe regji nga Vladimir Blazevski është bashkëprodhim mes Maqedonisë, Serbisë, Slovenisë dhe Kosovës, i mbështetur nga QKK dhe me bashkëproducent Agon Uka.